Monteferro Group is the world market champion for guide rail and shaft mechanics system.
The Group includes companies with independent Supply Chain continentally located worldwide grouped in a network where common experience, technology, and manufacturing skills in guide rails systems are shared to serve customers in every part of the world with unique global expertise.
The origins of MONTEFERRO date back to the late 1940s when operations started in Milan, northern Italy. In the following decades its activities expanded rapidly to support the fast growing elevator industry in Europe. The growth leads to the construction of a new facility in Monvalle, Italy, in the early 70s. In this decade the name MONTEFERRO started to consolidate its position in the European elevator market and expand into the worldwide elevator market. In 1980s and through the 1990s, MONTEFERRO started the building up of a world manufacturing network globally consolidating its position; as a first step two Joint Ventures were established in the People's Republic of China (1991) in Czech Republic (1993) and Spain (1999). In 2000 the World Guide Rail Alliance between MONTEFERRO and SSS/MRM brought about additional international growth with two plants in Canada and the development of a new guide rail facility in Brazil.
In 2005 MONTEFERRO signed an agreement to grow the presence in the fast growing markets of China and Pacific Area, adding two additional plants in China and this strengthening MONTEFERRO's prominence in the worldwide market.
Investment in human resources, technology, plant optimization continued since then beside establishing additional units in USA, India and expanding the presence in China with units in West China developing also there the Networking concept.
New Technological development and investment have characterized MONTEFERRO history to keep the leading position in guide rails and shaft mechanic components manufacturing as well as a System supply approach to meet Customer and Market demand for Elevator complete shaft mechanics Service.
Innovation and creativity on guide rail is not easy. Monteferro by its patented "Light Rails" succeed in reaching the goal to innovate and develop a more sustainable and competitive product with the guiding idea of doing better with less: using less material to reach similar or improved technical performances of specific guide rail sections
Success does not come from what companies do occasionally; it comes from what you do consistently. Monteferro is here since the '40, Guide Rails and related components are our business, service is our Mission granting availability, punctuality, competitiveness and solving problem together with our Customers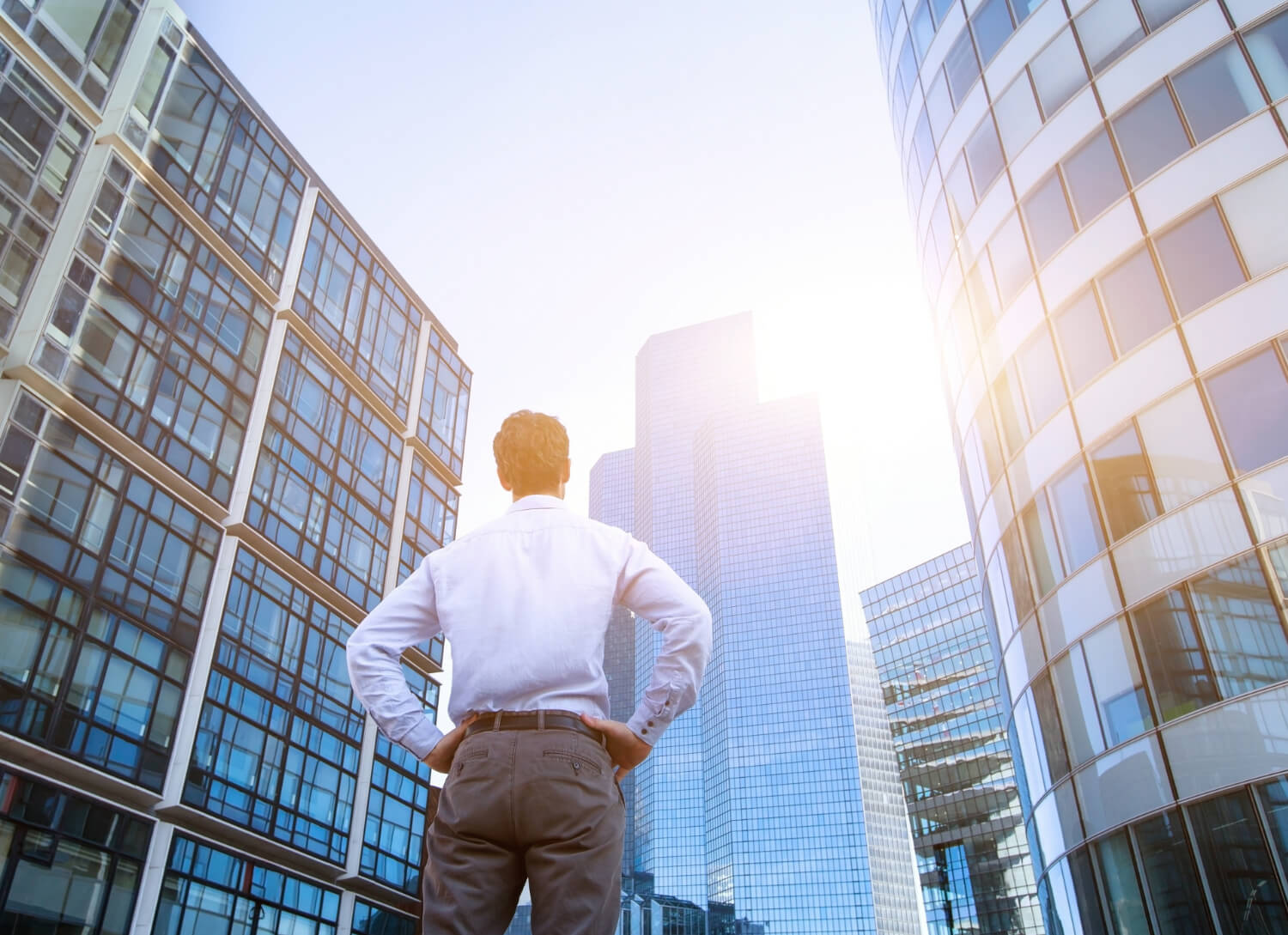 Monteferro
Our vision

Over half a century of technological experience, human resources sharing common business approach and culture, long tradition of research and development, presence on all continents with its manufacturing units, strategic alliances for high quality raw material sourcing and robust supply chain, partnering with Customers in every corner of the globe, high level of components integration in complete system supplies: all of these in being to be the worldwide solution provider for guide rail and hoistway applications for the elevator industry.
Monteferro
Our mission

Provide solutions to the world elevator market through enhancing each local units ability to serve Customers with a sharing of global experience, build strong business relationship with Customers, create value for our Customer deliver prime level of services to our Customers, reduce total costs of the installed guide rails.