Prime Quality guide rails begins with quality raw materials. MONTEFERRO has strategically located its production units close to raw profile sources and developed partnership agreements with steel group specialized in long profile manufacturing around the world. This allows effective control of the source and chemical composition of the raw steel melt while overseeing the entire manufacturing process from raw steel melt to finished product.
Utilizing the most technologically advanced rolling equipment, these mills guarantee and certify raw material quality. Steel industry development toward green steel and environmental protection is also on top of MONTEFERRO priorities. As a result, MONTEFERRO is capable of specifying requirements such as JIS standards and offers its Customers the widest range of guide rail profiles with lower carbon footprint and highest level of quality.
Guide rails
Cold drawn
guide rails
MONTEFERRO introduced cold drawn processing into the guide rail market at the end of the 40′s. Through continuous improvements and optimization in co-operation with the rolling mill, today on the market is available a complete range of cold drawn guide rails from 3 Kg/mt to 14 Kg/mt for application below two meters per second (400 feet for minute) and for average load capacity.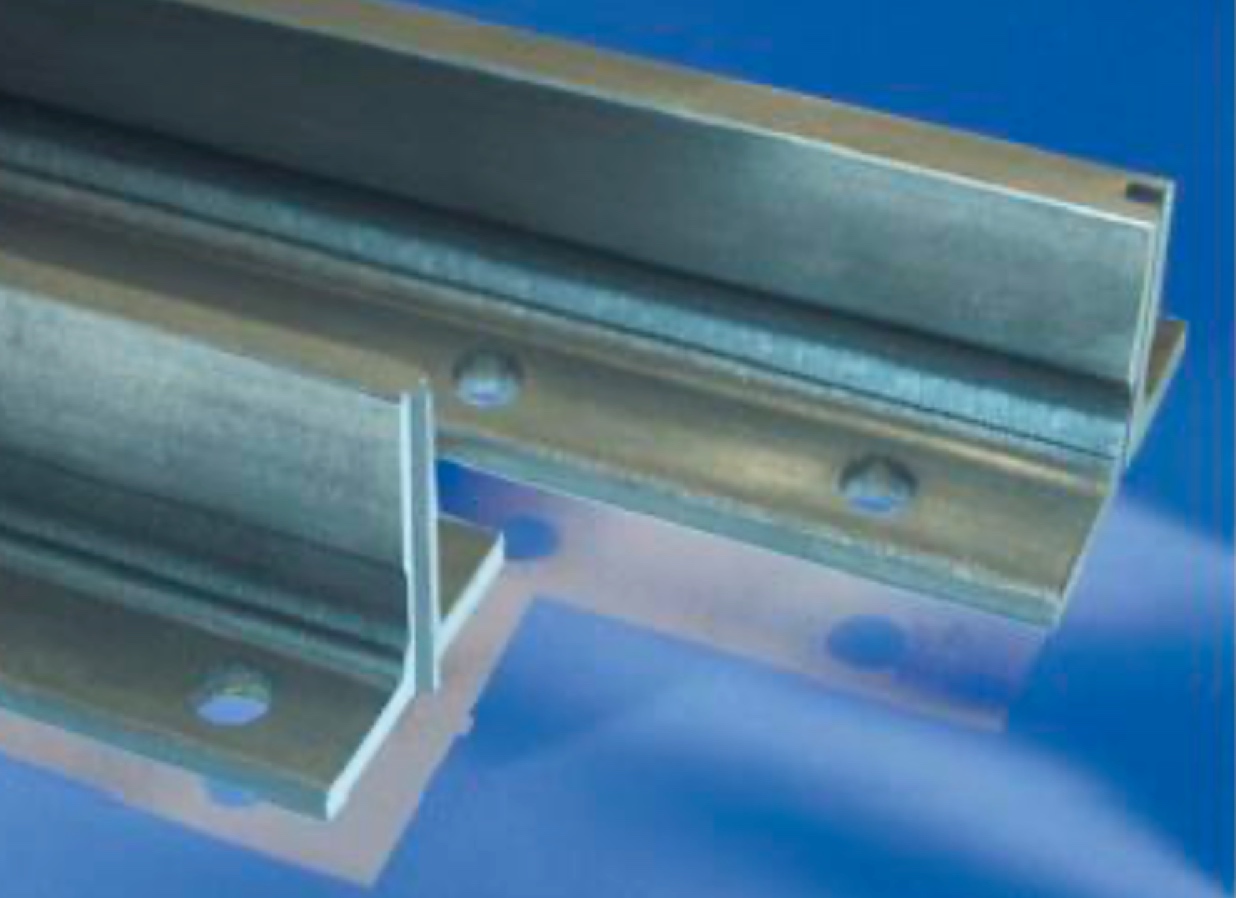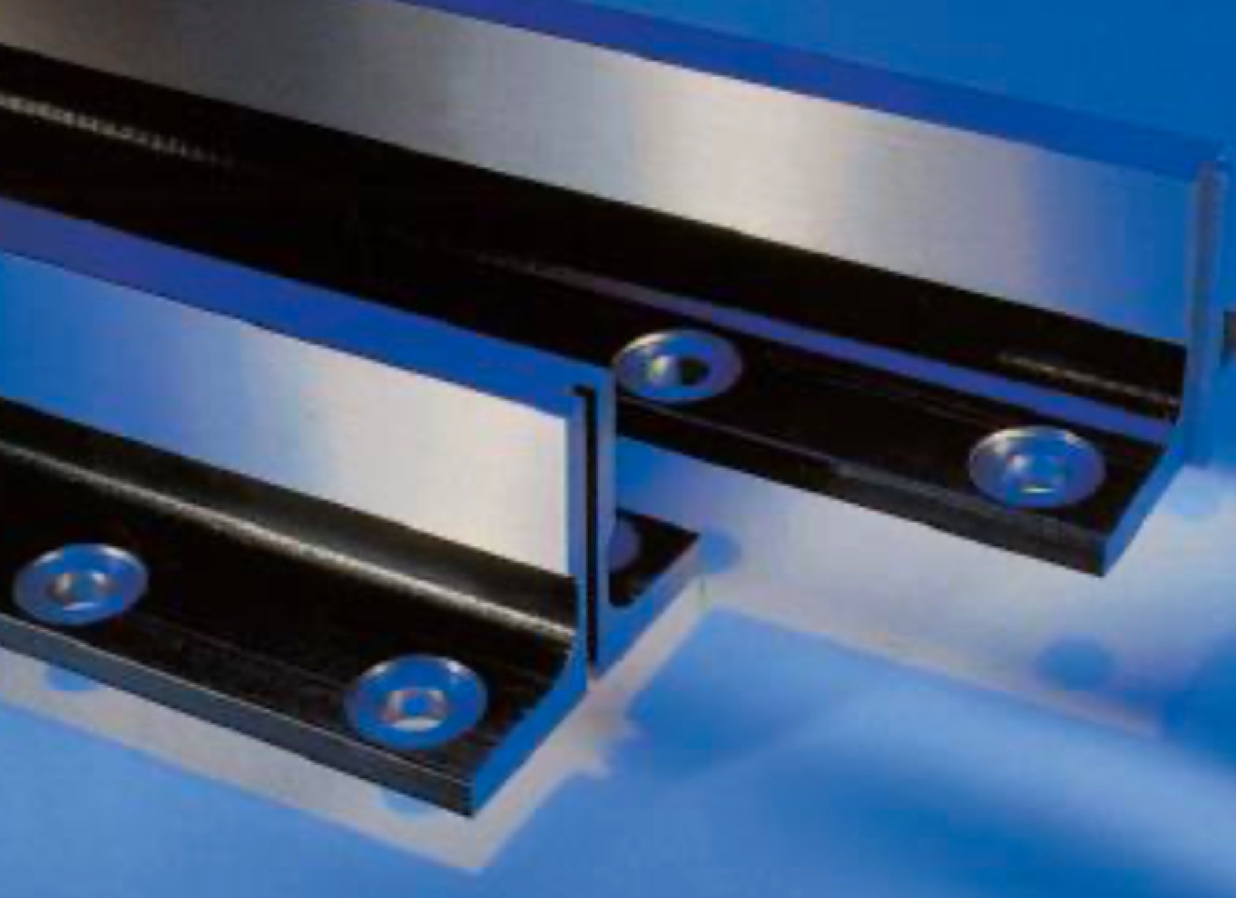 Guide rails
Machined guide
rails
MONTEFERRO machined guide rail product range includes rails from 8 Kg/mt to 50 Kg/mt for usage in high load, high speed and special applications. MONTEFERRO factories work towards a common standard, providing an enhanced riding surface.
Guide rails
High speed
guide rails
For all major sizes of machined guide rails according to ISO, JIS and other standards as well as for Customer specific standard, reduced tolerances and special requirements are offered based on ride comfort and elevator speed application from around 4 m/sec to over 10 m/sec. MONTEFERRO High Quality and Match guide rails have set a standard for this demanding market and application are witnessing the achieved level of performances.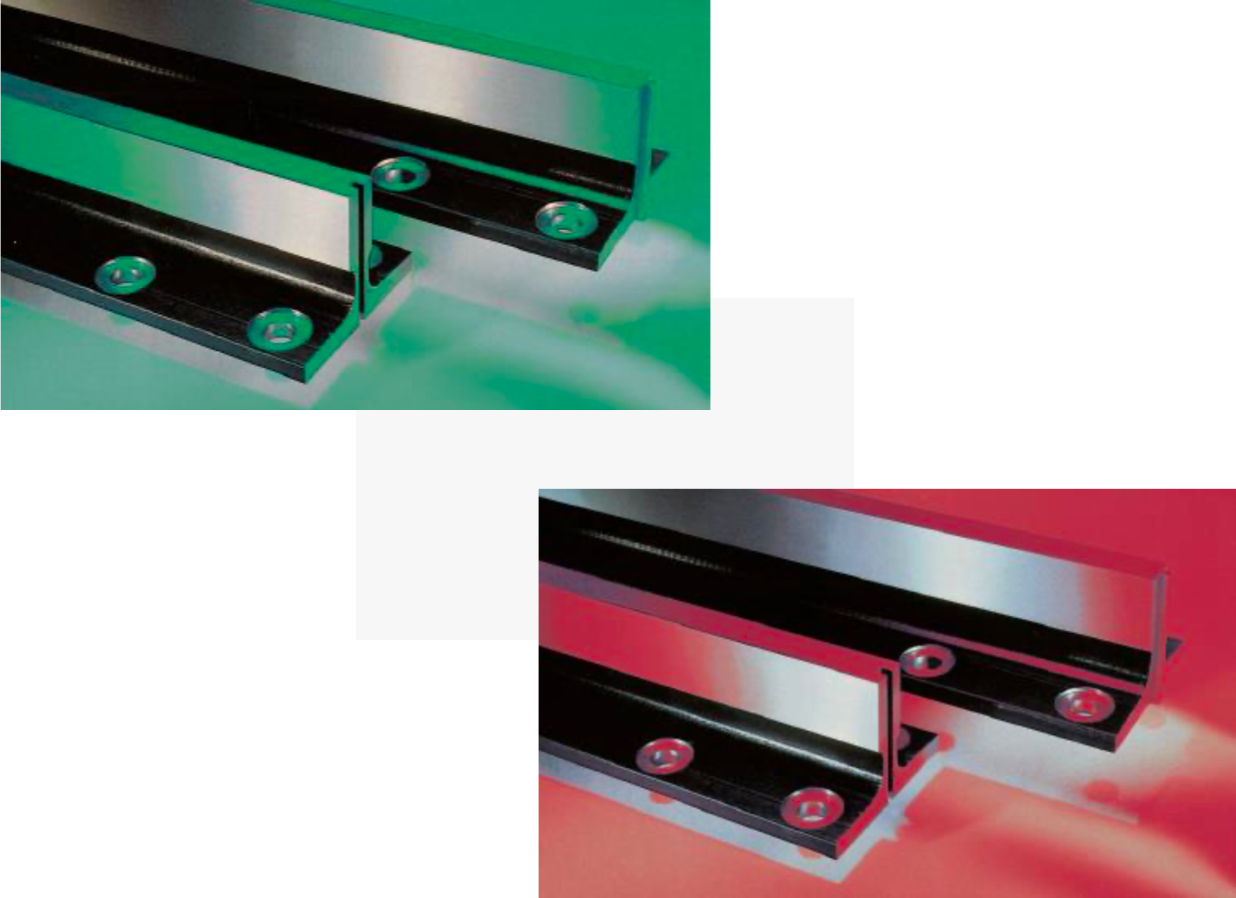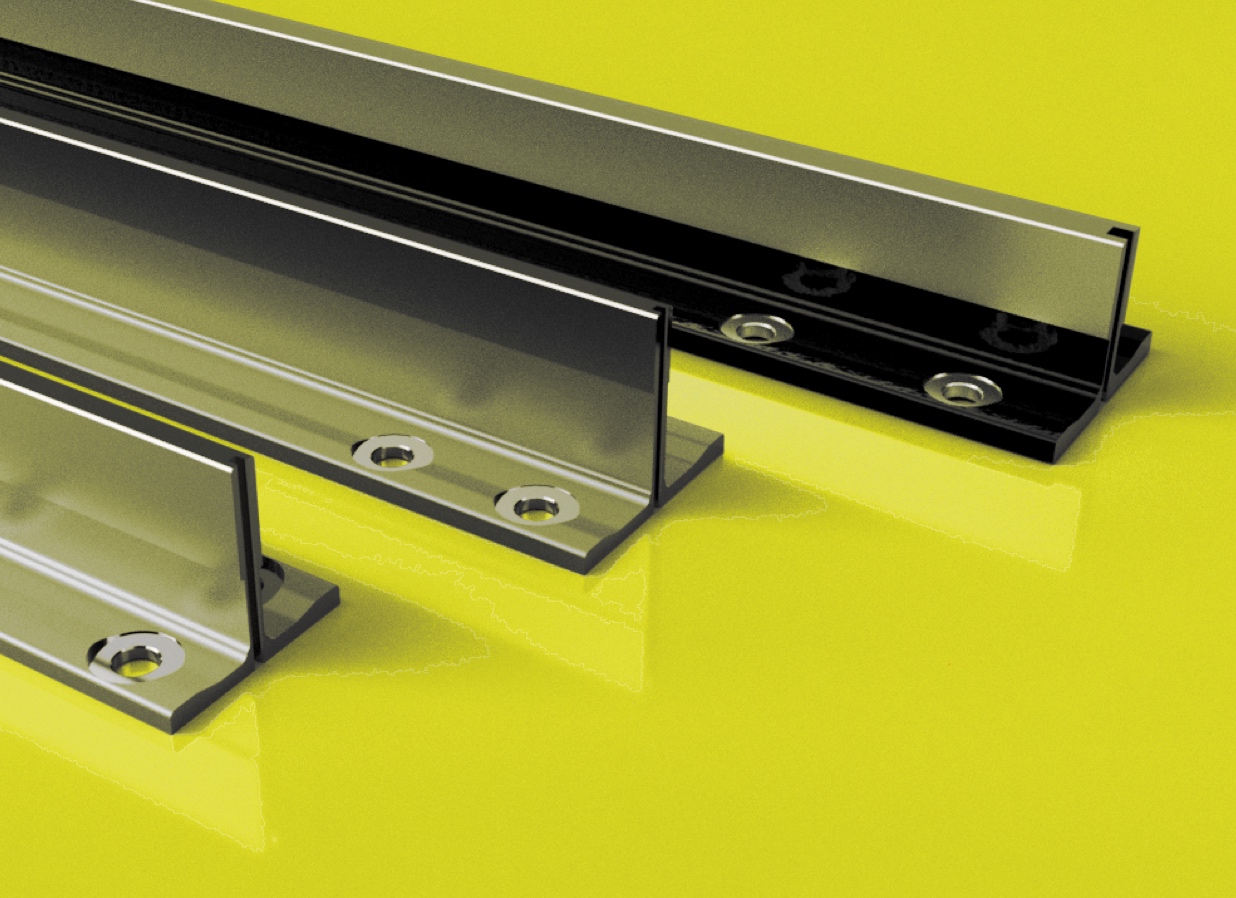 Guide rails
Light guide
rails
Innovating the elevator guide rail without requesting industry to become dependent of single source thus providing more sustainable and competitive product has become real thank to MONTEFERRO patented Light Guide rails.
The number of rails belonging to this group is growing year over year witnessing the concept success of a REAL case of sustainability
Guide rails
Guide rail
Accessories
Fishplates are supplied in accordance with International and Customer specific standards. Special application fishplates such as Extra Thick, T-Plates, Minimum Clearance Seismic Plates (in accordance to ASME A17.1 for earthquake zone requirements) and customized solution are supplied to enhance joint performances on high speed application in conjunction with High Quality and Match guide rails. Clips including forged clips, sliding clips and special fastening systems as well as guide rail fixing systems, are supplied according to the various global code and Customer requirements.